Coronation and Golden Baroque
4 June @ 16:00

-

17:00

90SEK – 275SEK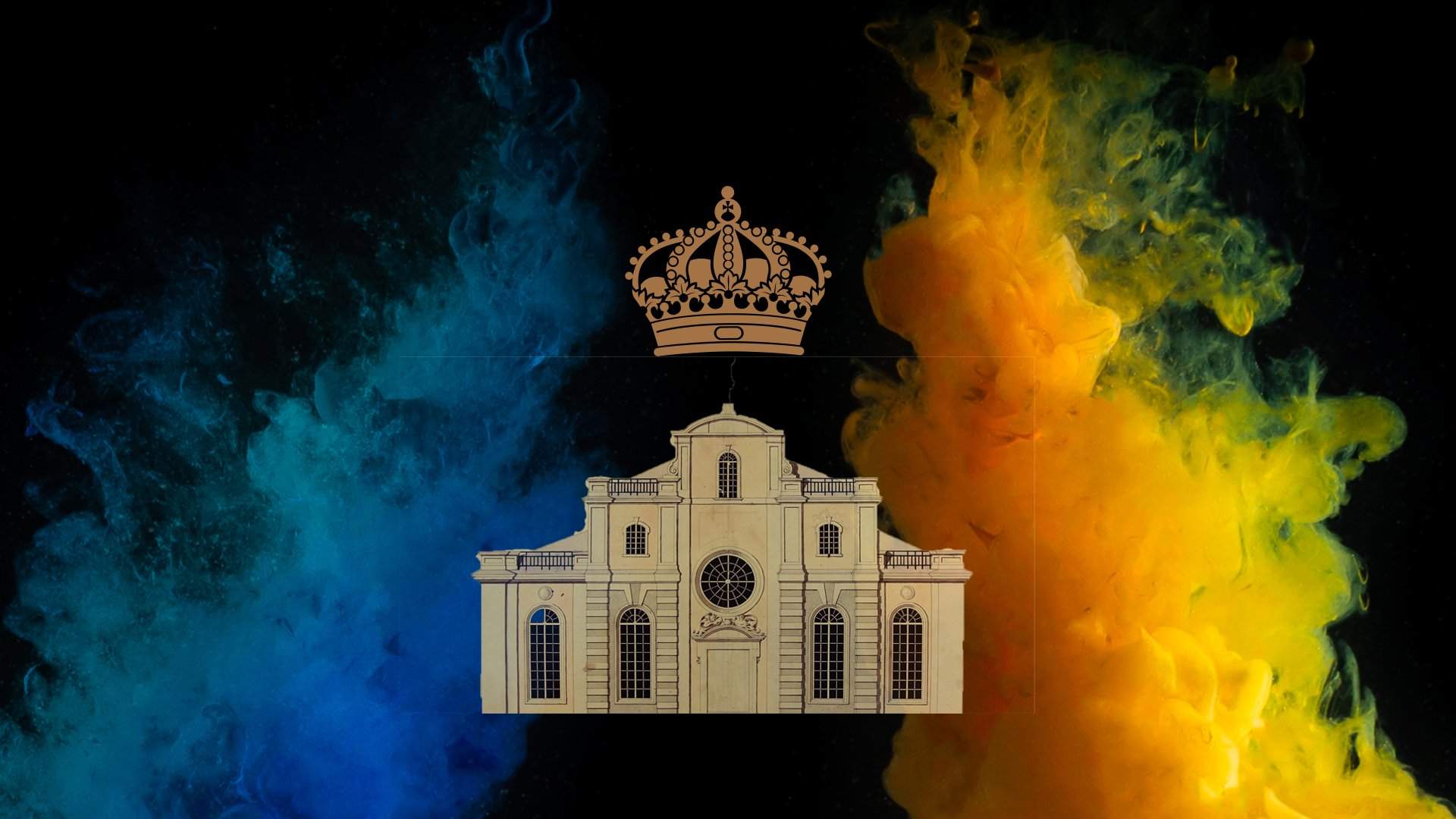 At last, after three years of restoration work, our Cathedral can again be seen in its original Baroque splendour! 2023 is the year when we celebrate the rebirth of our church as a landmark silhouette, 500 years of Sweden as a nation state, and 50 years since the accession to the throne of our King Carl XIV Gustaf.
As a musical contribution to the festivities we will perform music that was composed around the time when our church got its Baroque exterior. Johan Helmich Roman, Master of Music at the Royal Court, boldly took it upon himself to compose a setting of the Mass in Swedish  – Then Svenska Messan. This is a landmark piece in the history of sacred music in Sweden, by a composer who was well travelled and had served in the orchestra of Georg Fredrick Handel in London. Shortly after Roman left London for Sweden, Handel composed another piece featured in today's concert, the famous Zadok the priest. This music was composed for the coronation of the new King of England, and has been sung at all British coronations since, and will surely be heard in the upcoming coronation of King Charles III in May.   
Come celebrate with us!
ProgrammeJohan Helmich Roman Then Svenska MessanGeorg Friedrich Händel ur Coronation Anthems
Stockholm Cathedral Singerssoprano Sofia Niklasson Maria Sanner altoArvid Eriksson bassOrfeus barock
Johan Hammarström conductor
Minimum age 6 years
Ticket price: 90, 155, 210, 275 kr
Storkyrkan – Stockholm Cathedral is situated in Old Town just beside the Royal Castle. Underground: Old Town or bus to Slottsbacken.
It is not allowed to photograph, film or take up sound during the concerts.
Doors open 30 minutes before the concert starts, and the doors close promptly at the concert start. Please note that we have a limited amount of toilets.