Advent Concert SOLD OUT
2 December @ 15:00

-

16:00

100SEK – 290SEK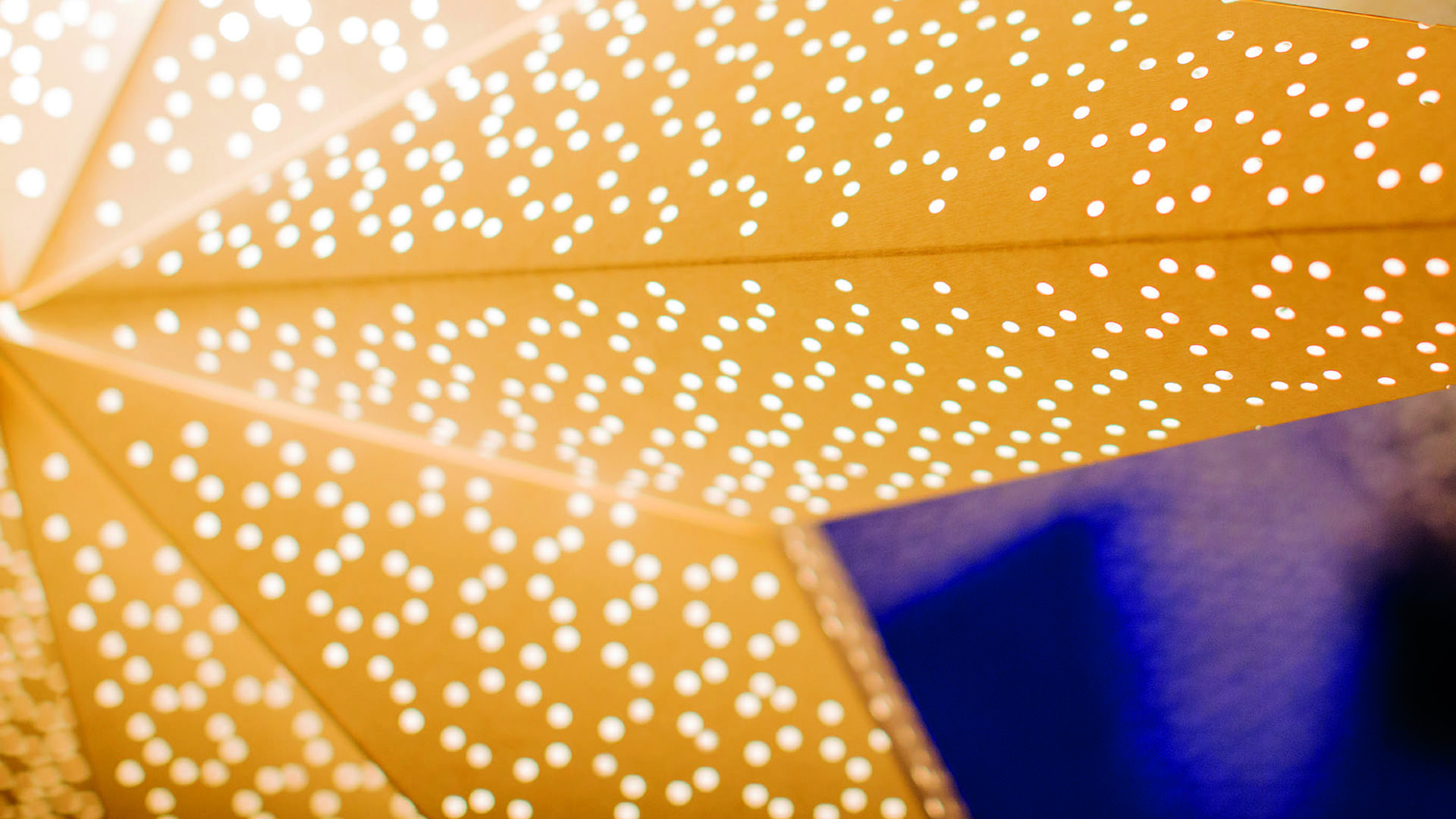 As the winter darkness descends, we need to come together more than everin community. Gingerbread baking and saffron buns, Christmas markets and mulled wine, stars and candlelight are some of the ingredients that belong to Christmas. And what would the Advent and Christmas season be without music?
At this time of year, Christmas tunes play on repeat in the speakers of department stores.
They are also sung in churches and concert halls all around the country – by diverse children's choirs, joyful amateurs, and skilled musicians alike. The choirs from the Stockholm Music Gymnasium rank as the the best in their age group, and perform at the highest level.
In music, we find solace and hopefully discover the true message of Christmas, one that we find beyond the rush.
From the programme
G.F. Handel Daughter of Zion
Anders Bond Prepare the Way for the Lord
Gunnar Wennerberg Psalm XXIV (The gates of the high places)
Stockholms musikgymnasium/
Kungsholmens gymnassium
Classes Na23ka, Na23kb och Sa23k
Johannes Skoog organ and piano
Mikael Wedar conductor
Age limit 6+
Ticket prices: 100, 180, 220, 290 SEK, discounts for seniors, children/youth and students.
No big bags are allowed in the room.
Tickets are released on the 7th of September at noon.
St Jacob's Church resides next to Kungsträdgården. Underground station: Kungsträdgården or T-centralen. There are also buses that pass Kungsträdgården
Unfortunately, it is not allowed to photograph, film or take up sound during our concerts.
Doors open 30 minutes before the concert starts. Late entry will not be permitted after the concert begins. Please be aware that restroom facilities are limited.