Consoling Renaissance
26 November @ 16:00

-

17:00

Free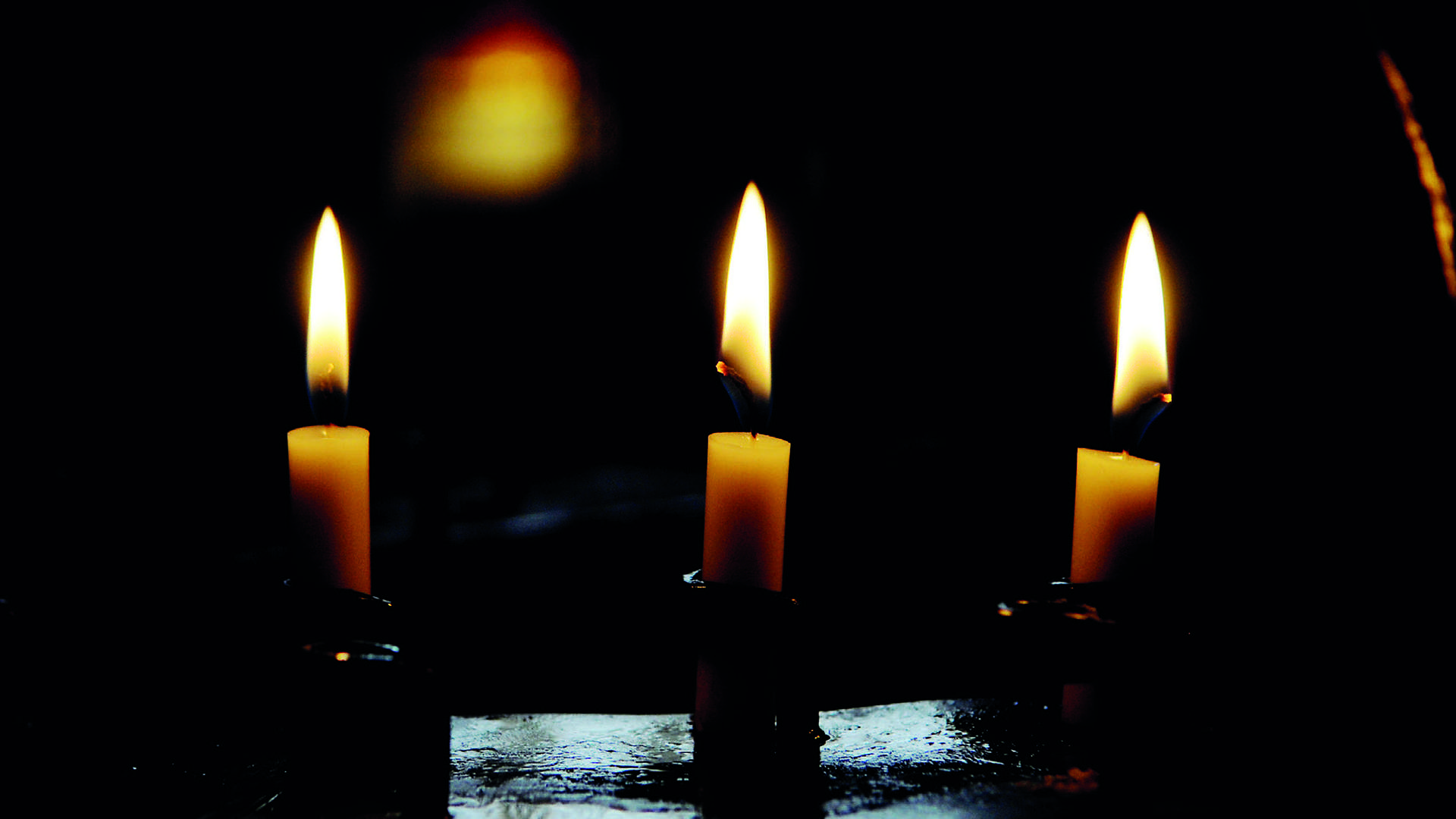 About the composer and repertoire:
The Spanish Renaissance composer and priest Tomás Luis de Victoria is undoubtedly most known for his work "Officium Defunctorum," a six-voice composition for mixed choir that he created for the funeral of his employer Maria of Habsburg. This piece, also known as "Victoria's Requiem," is a passionate musical tribute to the widowed empress, who passed away in 1603.
 Luis de Victoria lived and worked for many years as a singer with the Jesuit order in Rome, where he likely also studied under and drew inspiration from the Italian composer Giovanni Pierluigi da Palestrina. The works of these two composers are sometimes challenging to distinguish, but the counterpoint and melody in Luis de Victoria's compositions have been handled with expressive passion.
 Since the "Officium Defunctorum" was rediscovered about 150 years ago, the myths surrounding it have grown to immense proportions. Terms such as "Requiem for a Time," "The End of Renaissance Music," "The End of Spain's Golden Age," and "A Peaceful Lament for the Entire Spanish Throne" are some of the designations that this piece has received from posterity.
Programme:
Tomás Luis de Victoria Office of the Dead
I Taedet animam meam (Job 10:1-7)
II Introit
III Kyrie
IV Gradual
V Offertory
VI Sanctus
VII Agnus Dei
VIII Communio: Lux aeterna
IX Versa est in luctum cithara mea (Begravningsmotett)
X Libera me, Kyrie
Storkyrkan Vocal Ensemble
Gary Graden conductor
No big bags, trolleys or prams are allowed into the church.
Storkyrkan – Stockholm Cathedral is situated in Old Town just beside the Royal Castle. Underground: Old Town or bus to Slottsbacken
Unfortunately, it is not allowed to photograph, film or take up sound during our concerts.
Doors open 30 minutes before the concert starts. Late entry will not be permitted after the concert begins. Please be aware that restroom facilities are limited.